---
---
WE KNOW YOU'RE TIRED OF YOUR PETS RUINING YOUR FAVORITE FURNITURE
AND WE KNOW HOW IMPORTANT IT IS FOR YOU TO KEEP YOUR FURNITURE LIKE NEW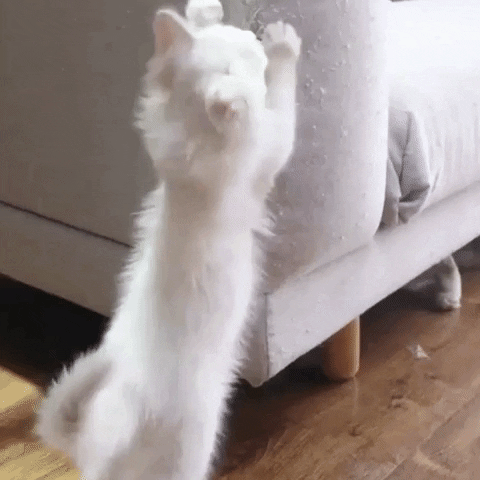 PRODUCT DESCRIPTION: This protector does a great job protecting your sofa. In this way, the material does not suffer any damage when your pet feels like scratching it. More importantly, this protective cover does not make your sofa any less attractive as it has a transparent design. So, you won't even notice it's there. Your cat will immediately become uninterested in the areas where the anti-scratch furniture protector is applied. It is perfect for you! 
Why Choose The Sticky Scratch Protector?
✔️ 100% TRANSPARENT AND CAMOUFLAGE: Our scratch protectors are completely transparent and discreet.
✔️ LEAVES NO DURABLE RESIDUE: No need to worry about sticky scratch protector leaving residue on your furniture.
✔️ STRONG AND FLEXIBLE - Adhesive Scratch Guard is thick enough to prevent scratches and flexible enough to bend around the contours of your furniture.

✔️ EASY INSTALLATION: Simply remove the adhesive cover and apply it to the places where your cat scratches the most. Use the included cleats for added stability.
✔️ FORGET TO BUY NEW FURNITURE: Stop stressing about constantly staring at your pet, fearing it will ruin your new or favorite furniture and avoid buying furniture. Save money!
✔️ EASY TO APPLY TO ALL SURFACES: Our protectors can be attached to leather, fabric, polyester or almost any material. Place them where they are needed most and remove them with ease.
How to install it in your furniture?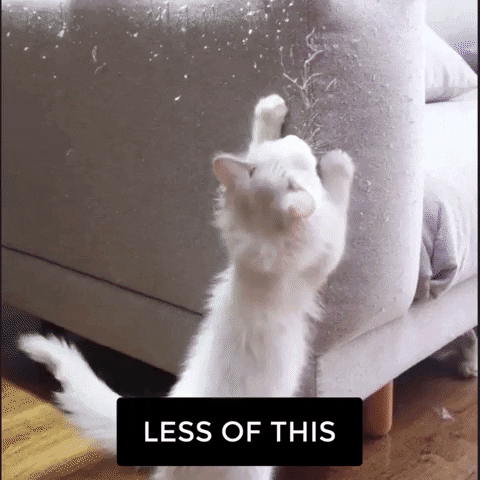 EACH PACKAGE INCLUDES:
 - 4pcs * Scratches® Protector
---